Process
Determine the description of record for the subject property and all adjoiners.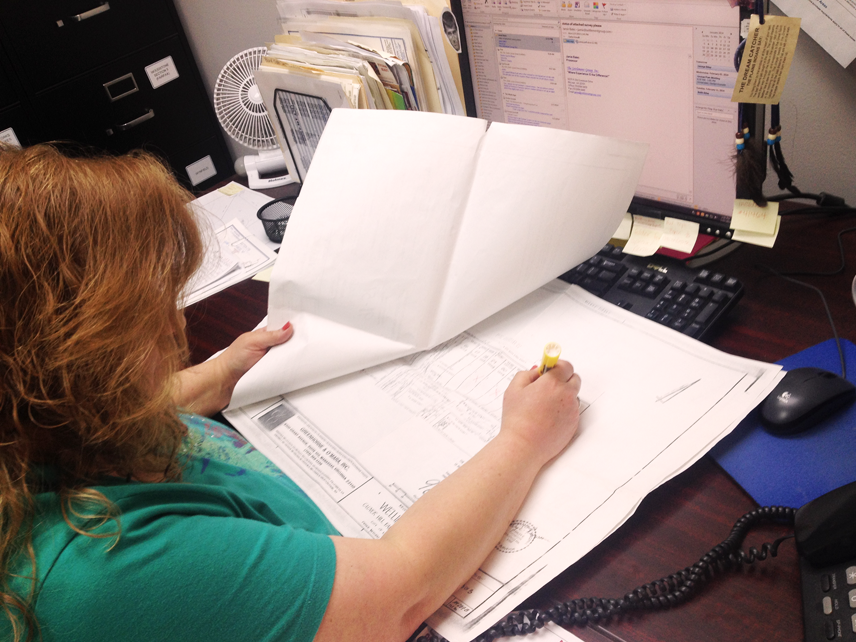 Identify evidence in the field of corner monumentation, measure and field locate all physical improvemets.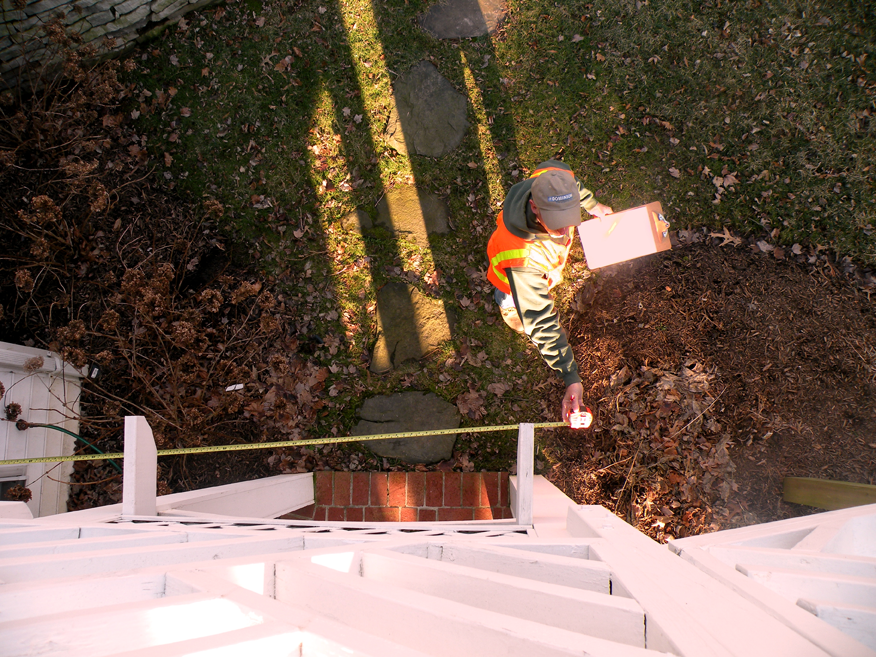 Compare the field evidence with the descriptions of record. When the Land Surveyor decides there is enough matching evidence, a plat can be created.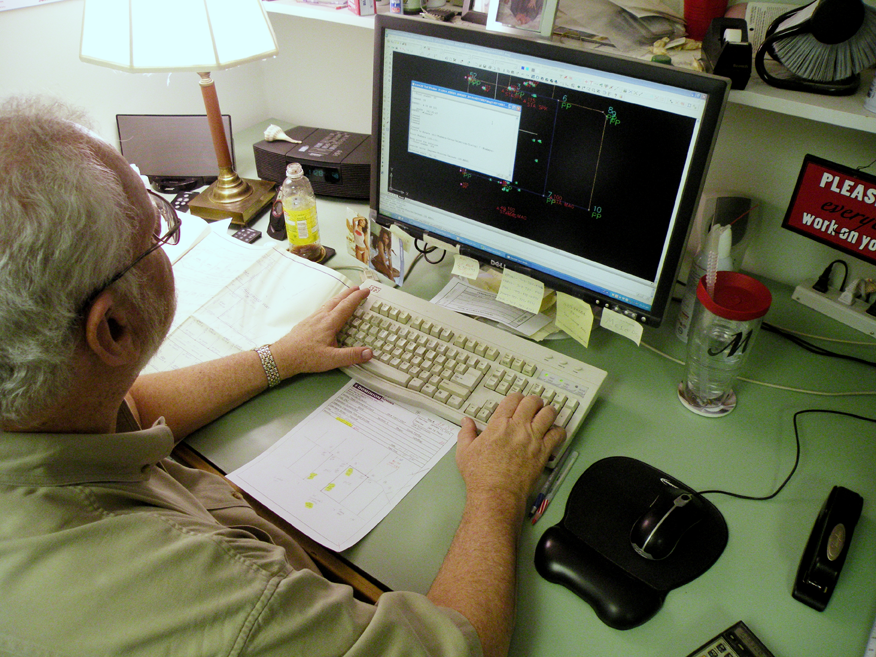 Prepare a map/plat showing the results of the survey process.